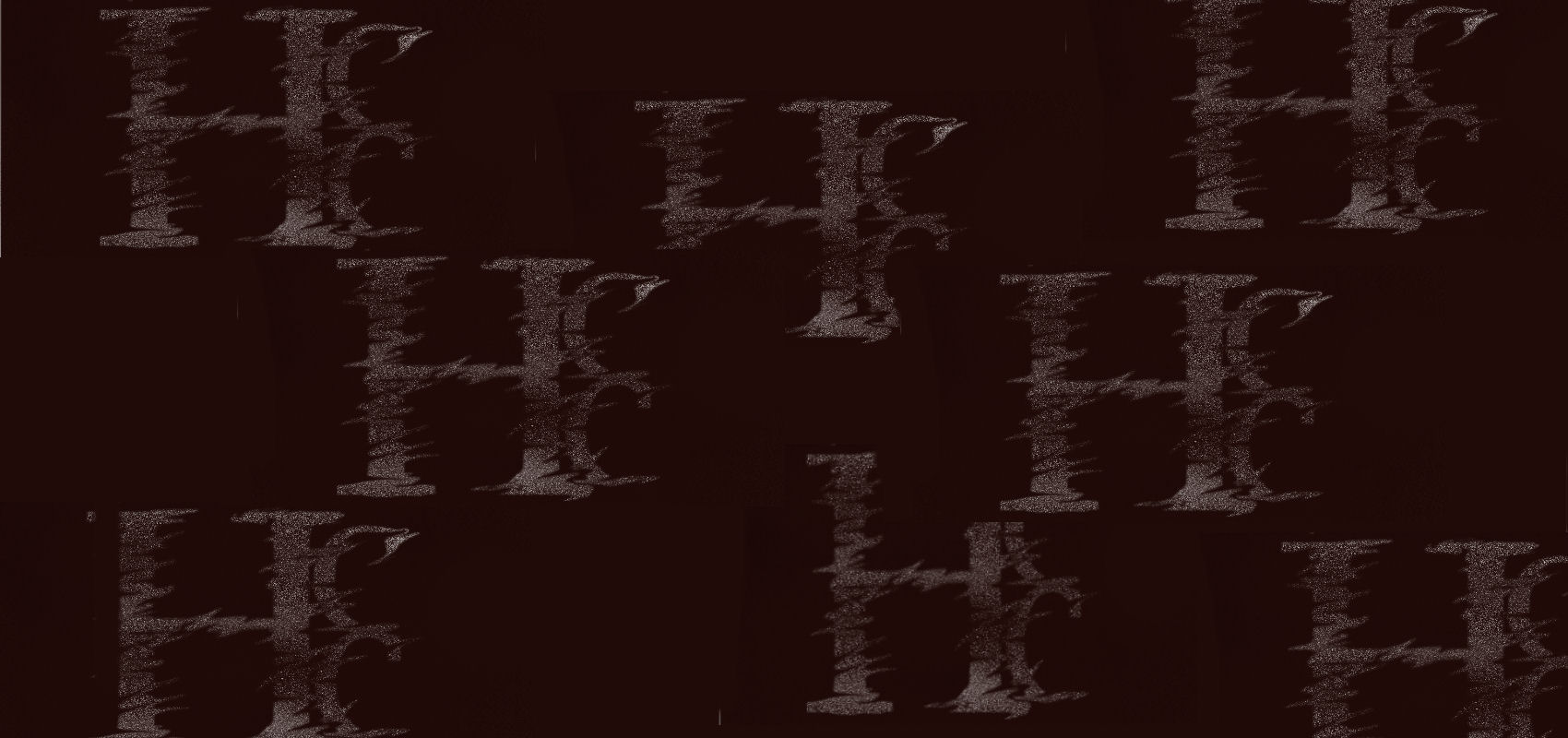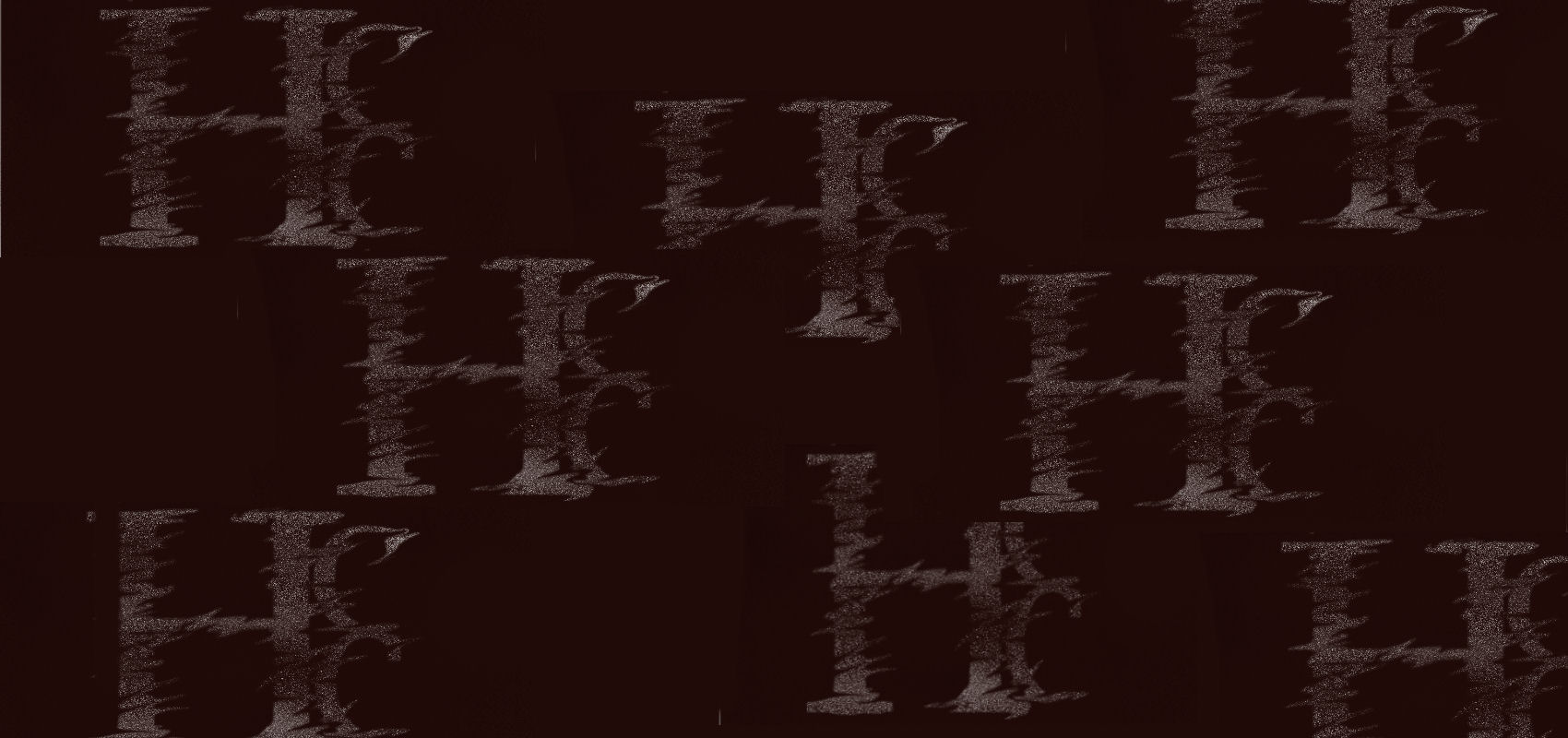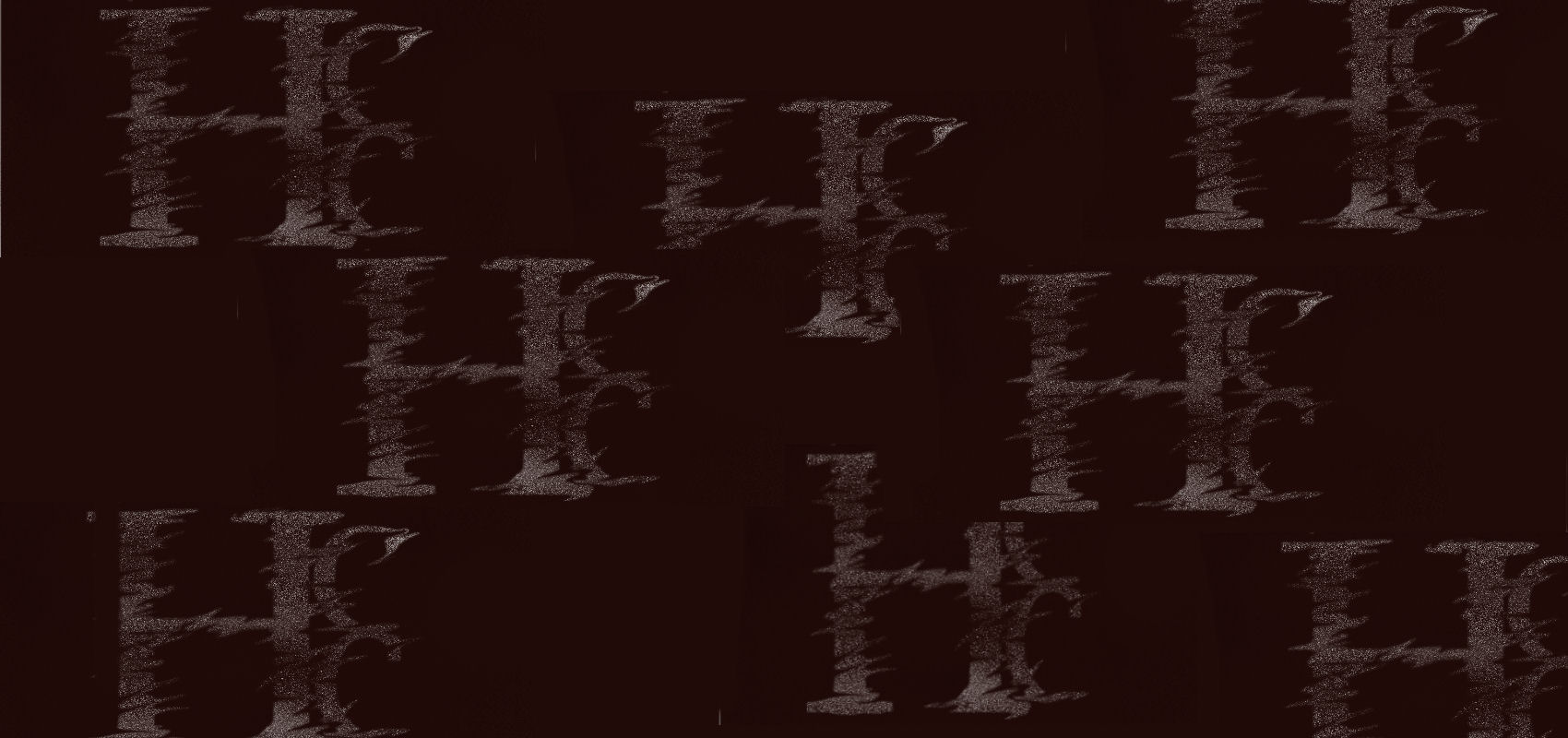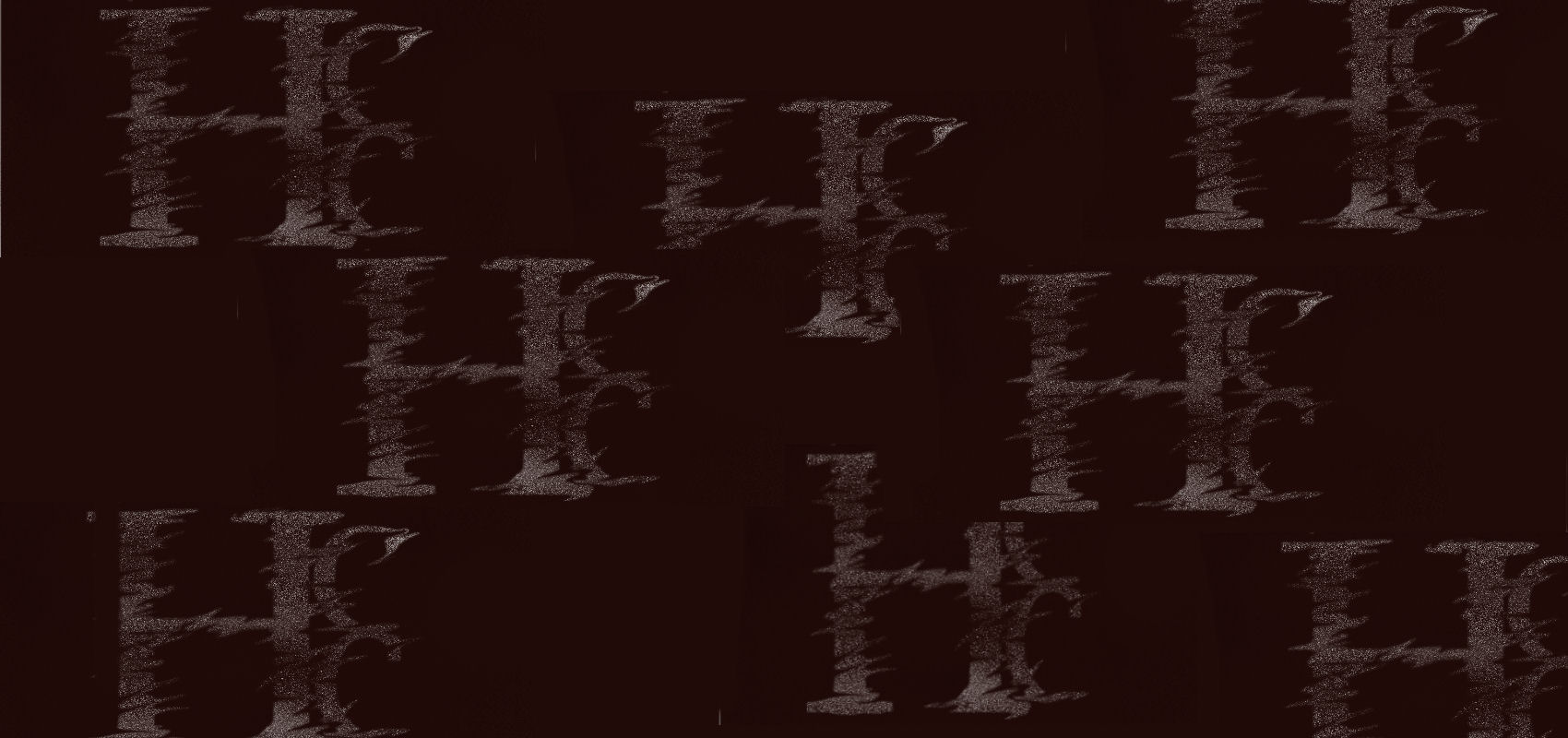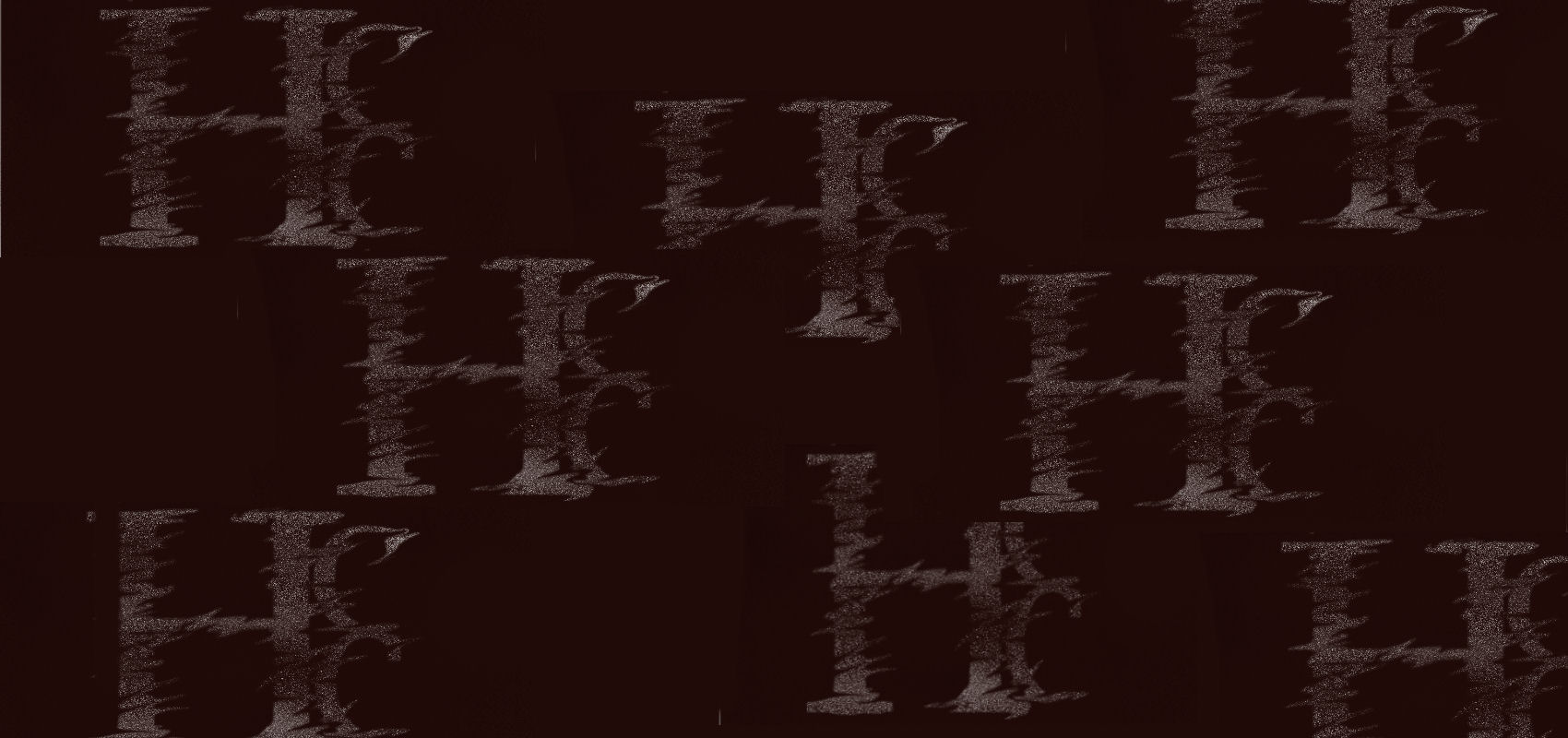 With our in-house design staff, we offer full service cabinet design from an initial consultation to 3-D cabinet renderings.  All cabinets are made out of wood and are custom built.  

We look forward to the opportunity of having our family provide you with the latest news, trends, services and products of today's and tomorrow's cabinet industry. Please feel free to contact us with any questions by clicking here to go to the Contact Us page.

The Process:

This page is meant to give you an understanding of what is involved in ordering cabinets from Hornsby's Custom Cabinets.  

In the end our goal is to make you completely satisfied.  We know tradesmen are notorious for being unreliable and not providing adequate customer service.  We believe that is no way to run a business and we pride ourselves on providing the highest level of customer service.  All of our business is from repeat customers and referrals.  We would not be able to continue to grow without providing excellent service.  If you have any questions about the process, please feel free to email or call Rebecca.